Now it's again the Giveaway Time!
You can check sponsor's spotlight here.
And believe me, $25 - it's really a lot when you are dealing with FireandIceCreations.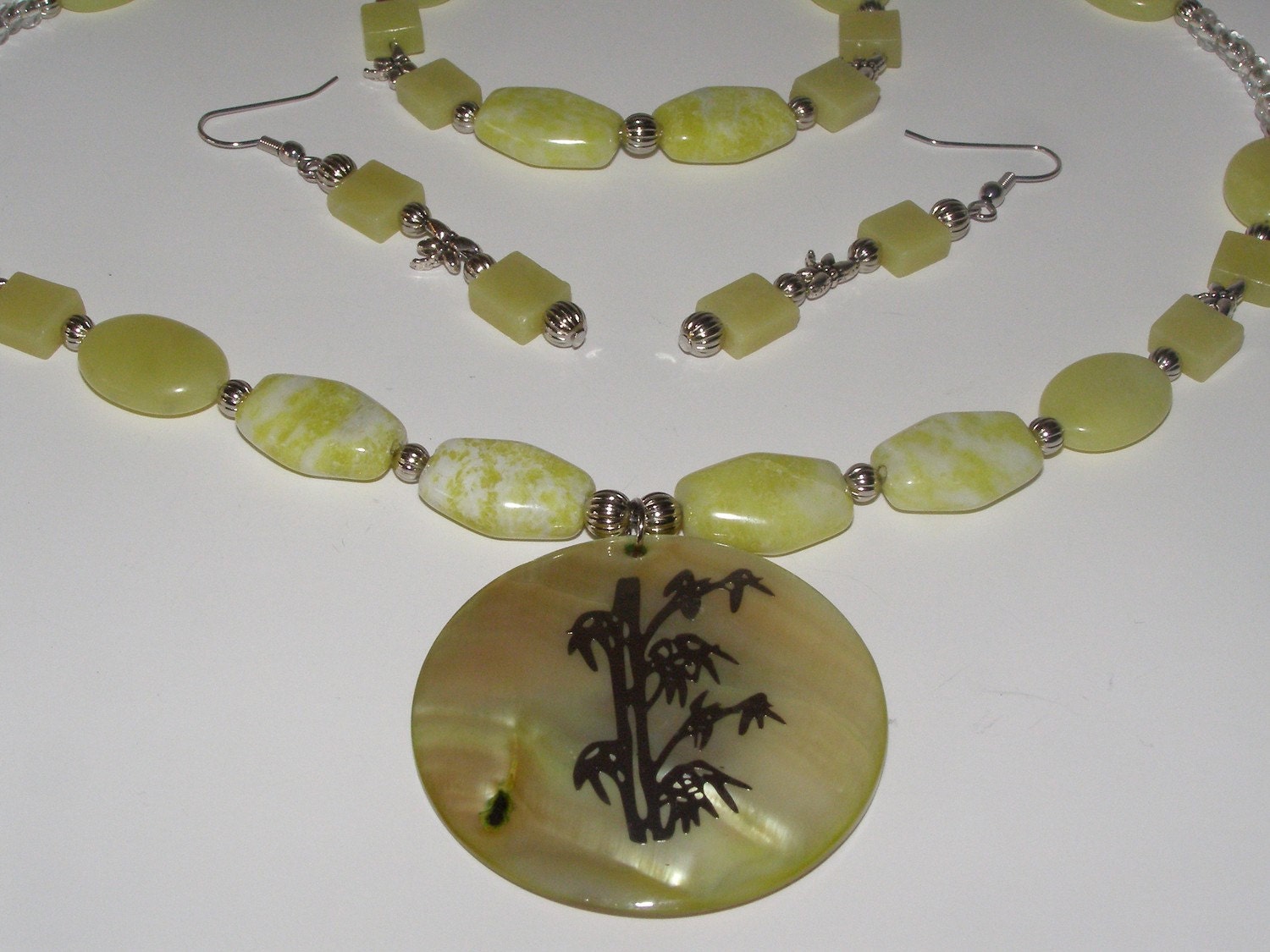 I adore their jewelry and this set (pictured above) is my favourite piece!
Now all my readers worldwide will have the chance to win this giveaway and get amazing jewelry for free.
Just fill in this easy Rafflecopter form below. And, please, do mandatory entry first! In other case all other entries will be disqualified!
Good luck to all and don't forget to check my other giveaway.