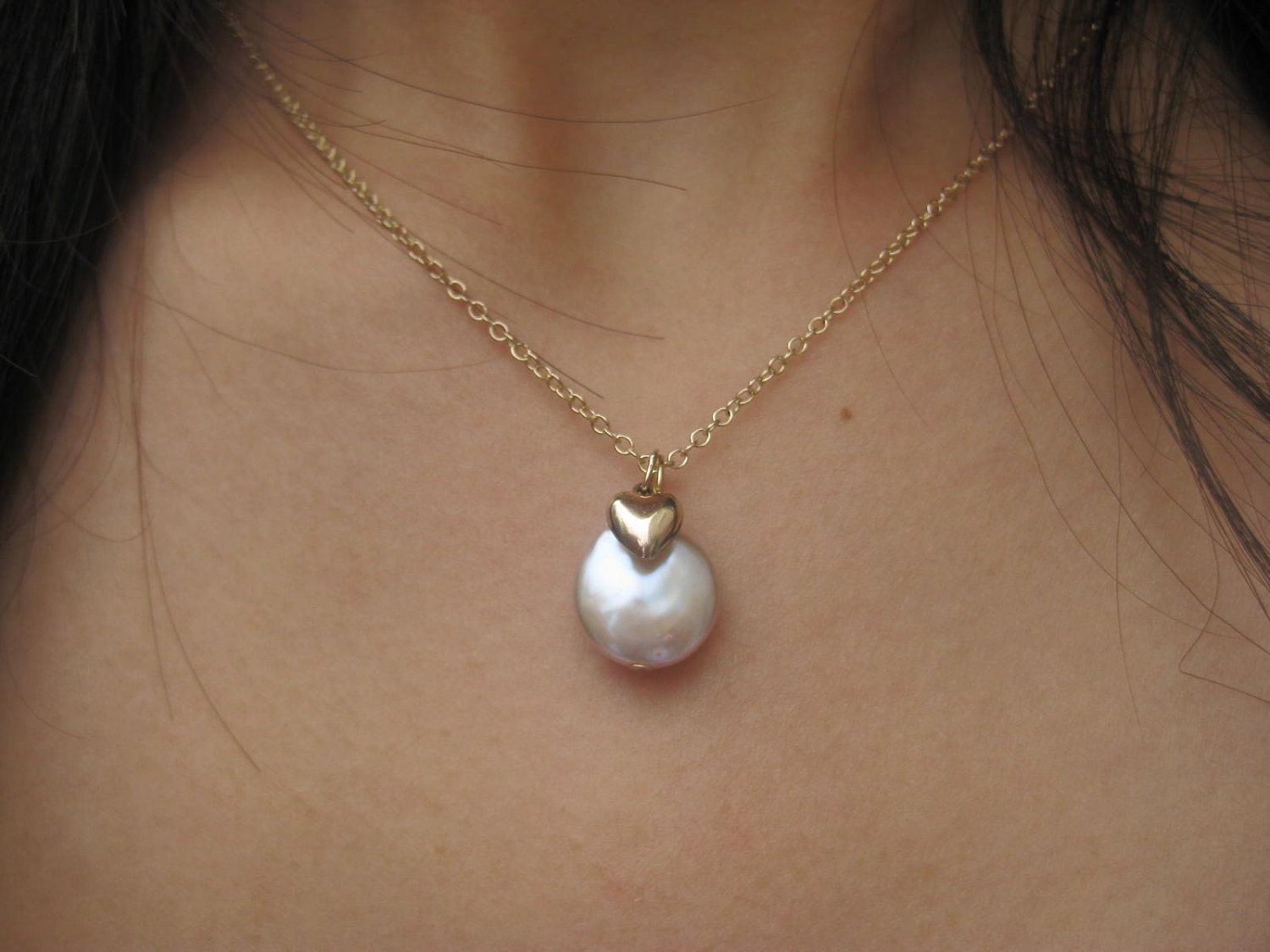 Win this amazing Pearl Coin and Heart Charm Necklace from Pieces by Emily
.
Pieces by Emily
features an amazing selection of great necklaces and earrings that feature the best materials including juicy gems and shiny metals. Everything is affordable with nothing being over $62!
(repost from blog hosting giveaway)
Open to all, worldwide!
Ends September, 22.
Enter here :
http://thegiveawaydiva.blogspot.com/2011/08/pieces-by-emily-giveaway.html