I am participating in "Go International" Giveaway Event on October 1-10.
Thanks to Roni, over at
Beads by Roni
, 25 blogs joined together in a giveaway event, each blog hosting its own giveaway. All giveaways in this event
are open worldwide.
I am excited that one of you will win $25 Gift Certificate to
ChanceryLane
! It's a pity that I can't take part in this giveaway because her jewelry is really awsome and I would like to have at least one half of her shop.
ChanceryLane
is all about adding a little bit of magic to the every day.
Just have a look at this amazing
Season of The Witch Pendant
, Steampunk inspired locket.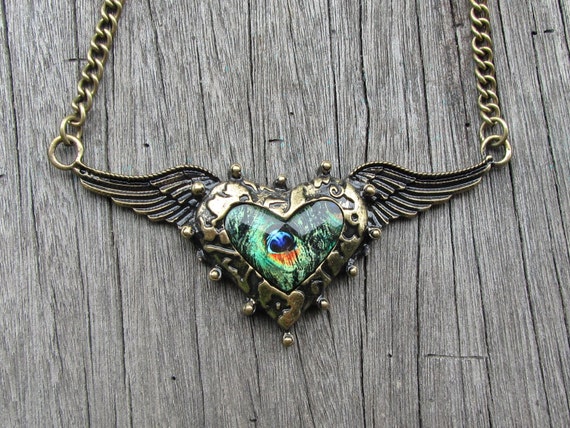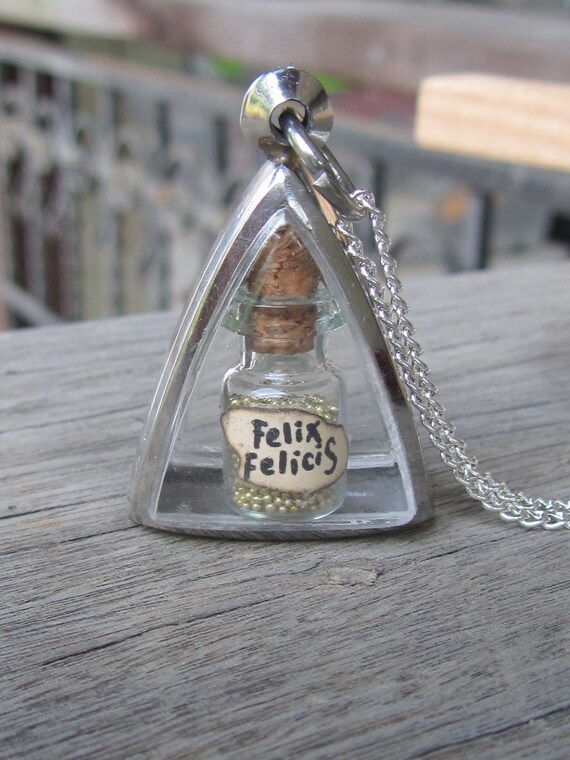 We all need some instant luck in our life, do we?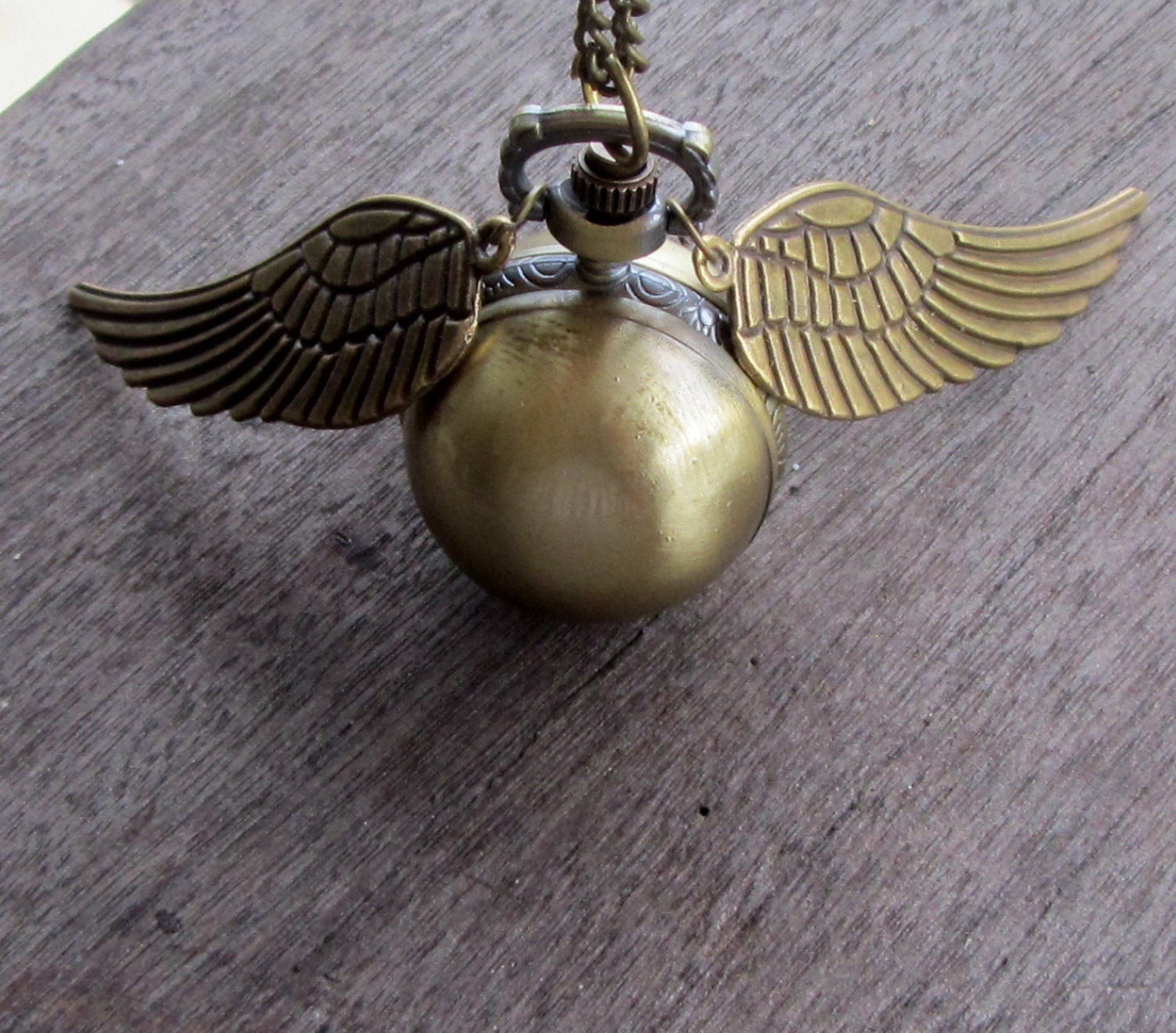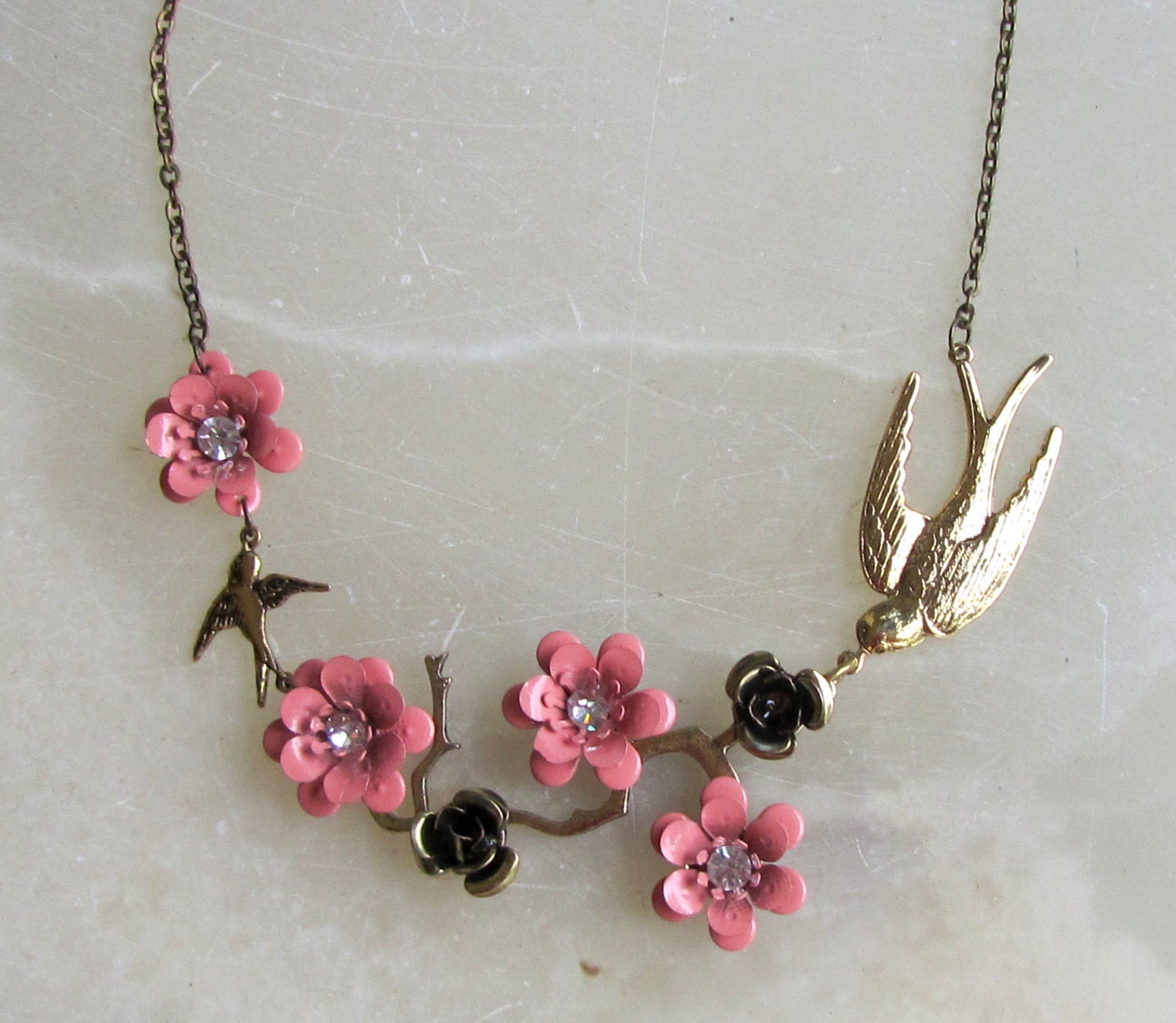 You can find a lot of stunning jewelry pieces at ChanceryLane so if you can't wait for giveaway result you can go to this wonderful Etsy shop and purchase your favourite item right away.
But also you can win $25 gift certificate to ChanceryLane .
So here are the giveaway
All who entered this giveaway earlier - I have all your data so don't worry!